Plan Your Kids Camps At Sherbourne Martial Arts Academy
Looking for something awesome to do with your kids this year? Join us for some of the most exciting programming we offer: Kids Camps and Birthday Parties at Sherbourne Martial Arts In London.
Our 2018 Kids Camps are fun and full of physically demanding games and activities incorporating a variety of cooperative games and team challenges. Campers also learn basic self-defense strategies (Jiu-Jitsu, Karate, Kobudo), martial arts etiquette, and are encouraged to develop the indomitable spirit of a martial arts warrior in an environment of mutual respect.
Sherbourne's 2018 Summer Camps will be held July 9-13 and July 16-20.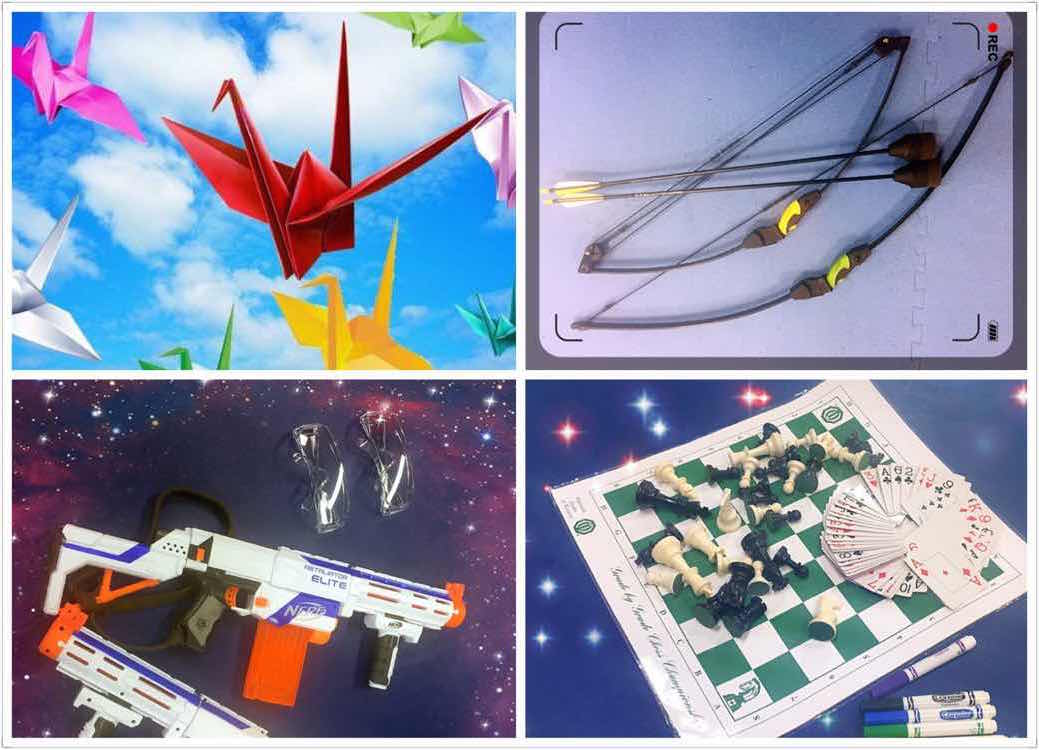 Check Out Our Brand New Activities In 2018!
That's right! We're bringing you a new and improved camp curriculum this year and your child will love every minute.
2018 Summer Camps at Sherbourne Martial Arts Academy will include:
Team Challenges, Leadership activities, Cooperative games
Bag work, Self-defense training, Grappling/Sock Fighting
Bo/Staff training, Archery (foam tips), and nerf guns
Cartoons, Flags, Soccer, balloon volleyball, soccer baseball, etc...
Chess, Card Games, Origami
Water Days and 'EAST PARK' (July 20th)
PLUS, New to our camps this year: Slingshot target practice!
Registration Options!
Enrollment can be for 3 days or more $60/Day excluding East Park; $245 for week 1; and $265 for week 2; or $445 for both weeks (includes East Park)!!! Space is limited to 15 Campers (first come, first served). We have three supervisors including M. Ed - Head Instructor: Simon Sherbourne.
Click here to download the registration form!
For more information on our Kids Camps at SMAA in London, simply fill out the form on the right side of your screen and we'll take care of the rest!
Important Summer Camp Details:
This year, each camper will get a FREE t-shirt included with their camp fee.
Campers should bring their own lunch, sunscreen, and water EVERY DAY!